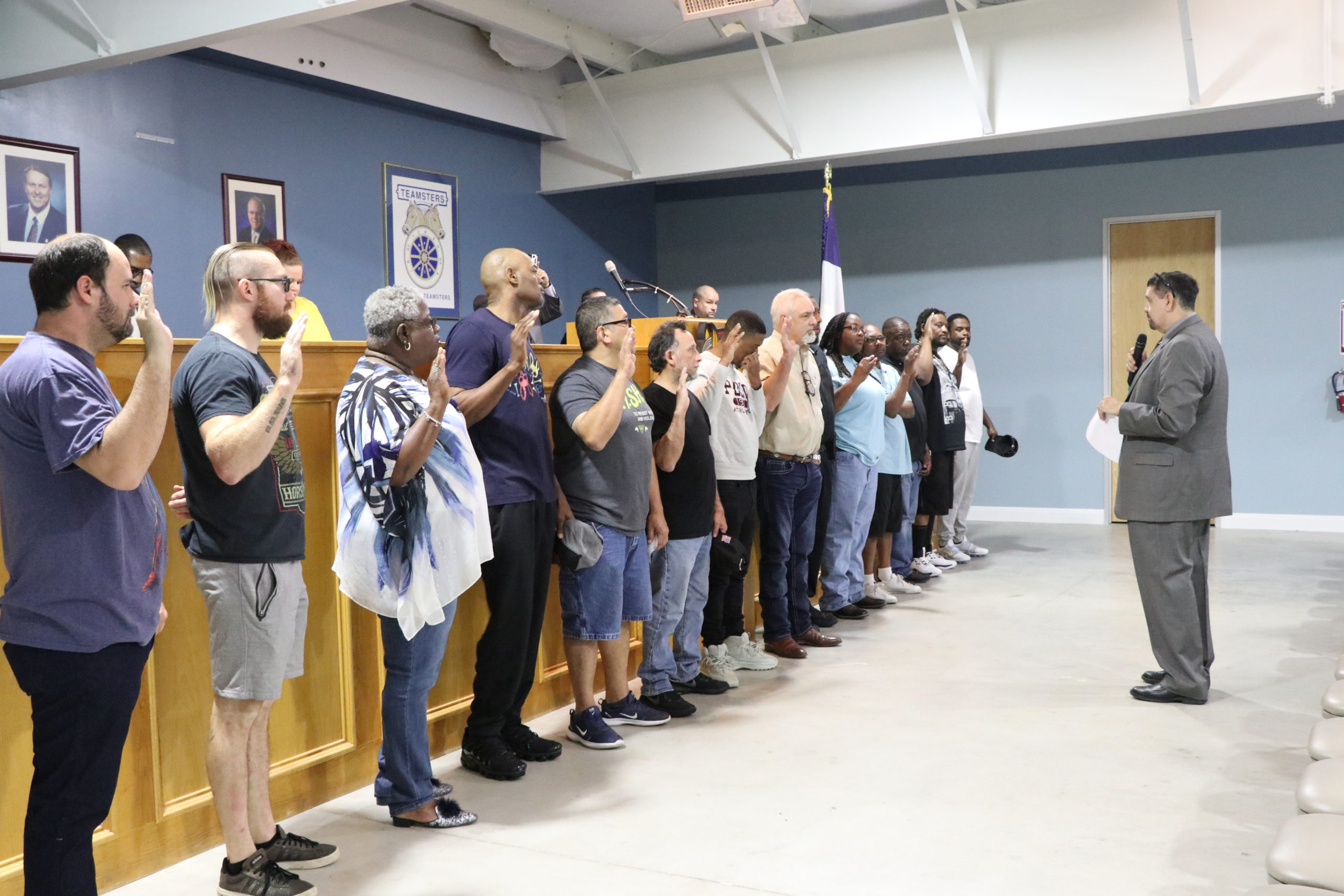 General Membership Meeting
The November 2020 General Membership Meeting will be held in person at the Local Union hall. We will be following many safety protocols to ensure we continue to serve our members while providing the safest environment possible.
There will be a meeting for ALL Local 988 Job Stewards beginning at 9:00 a.m. All Stewards are URGED to attend.
1. We ask that you refrain from attending the meeting, if you have had any symptoms of C0VID-19 or if you have come in contact with anyone who has had C0VID-19 in the last 14 days.
2. We will require that members wear face masks upon entering the building and through the duration of the meeting.
3. We will be practicing social distancing by providing  spaced out seating in our Union hall and restroom area.
4. We will not be serving donuts.
5. We will only allow members in good standing, and no guests or family members will be allowed due to social distancing requirements and limited seating.
6. We will not allow for large gatherings inside or outside the building at any time before or after the meeting.
7. We will practice contact free check-in by scanning all members' ID cards via the Local 988 app.