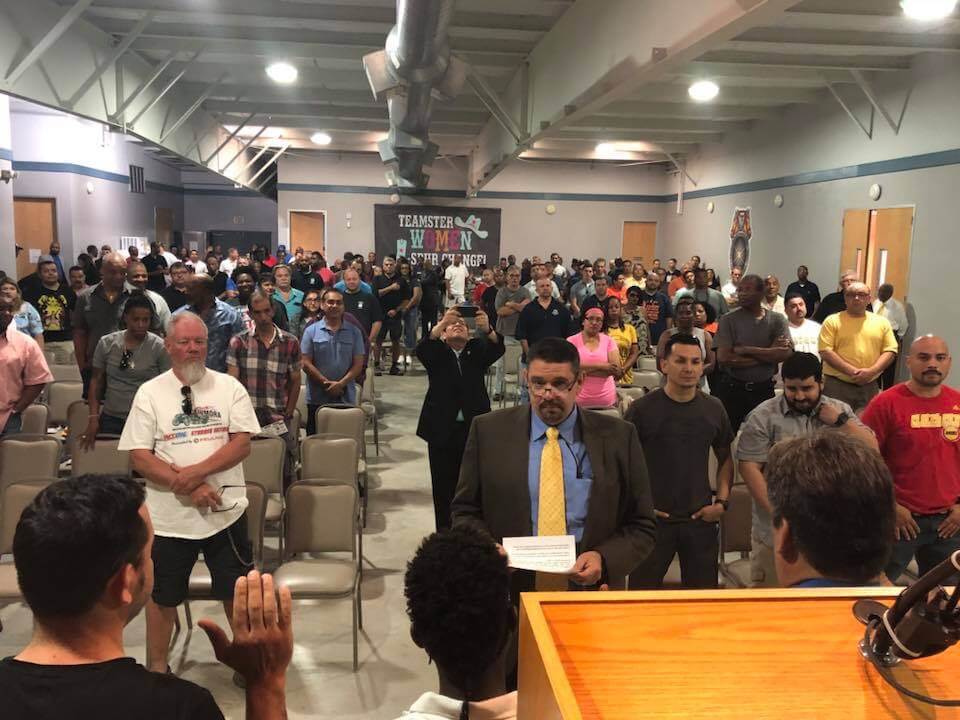 General Membership Meeting
General membership meetings give us the opportunity to connect with our members and report on the business of the union and initiate new delegates that wish to be inducted.   Our general membership meetings are open to all of our active and retired members.
General membership meetings take place on the 3rd Sunday of the month at 10 AM with the exception of June, July, and August, when meetings are generally suspended, though the business of the local continues on.