As the second largest Teamsters union in Texas, we fight for you.
Labor unions give works the power to negotiate for more favorable working conditions, better wages, and better benefits.
Workers in a union pool their resources to gain the skills they need for collective bargaining.
Unions are the leading champions for responsible government, great education, protection of individual rights, and expansion of individual opportunities.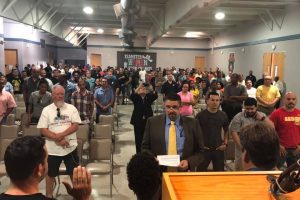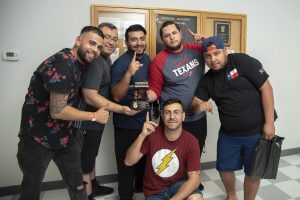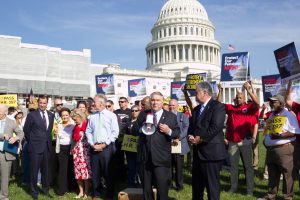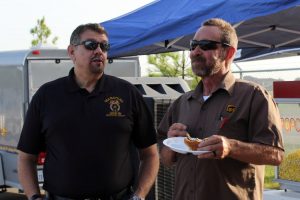 3 Ways to Become a Local 988 Member:
For those already employed at businesses where we have a bargaining agreement in place
Come to Local 988's hall during business hours and fill out an application.
Get an application form from your building steward.
Contact the Business Agent for the company you work for and your work site and ask for an application.
Not employed at a company where we represent the employees?  Form a union at your workplace.