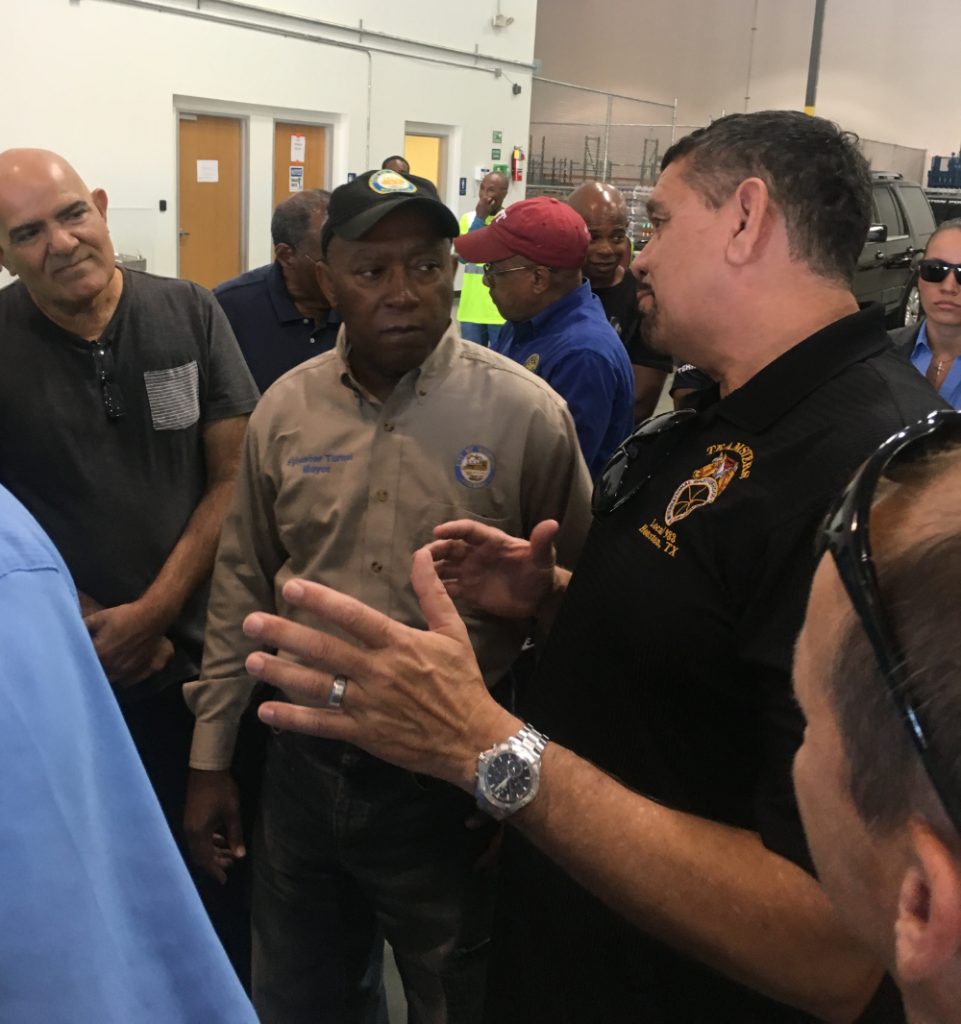 (Houston, TX) – The Teamsters Local 988 moves today to endorse Mayor Turner in his 2019 reelection campaign in recognition of his continued proven leadership of the city of Houston.
Just over two years ago, we faced unprecedented flooding as Hurricane Harvey, the wettest hurricane on record, dropped over 40 inches of rain in a four-day period over our area. Under extreme conditions, we watched the Mayor begin the arduous task of recovery for the entire City of Houston, in coordination with other local county officials.
"When the city needed help, we were honored that Mayor Turner reached out to us to ask for volunteers to help unload donation and supply trucks pouring into the city from all across the country," said Robert Mele, President of the Teamsters Local 988. "Our members answered the call, working forklifts to carry out tasks within hours that were taking volunteers much longer to complete manually. We look forward to continue working with Mayor Turner as we build upon the successes of his first term."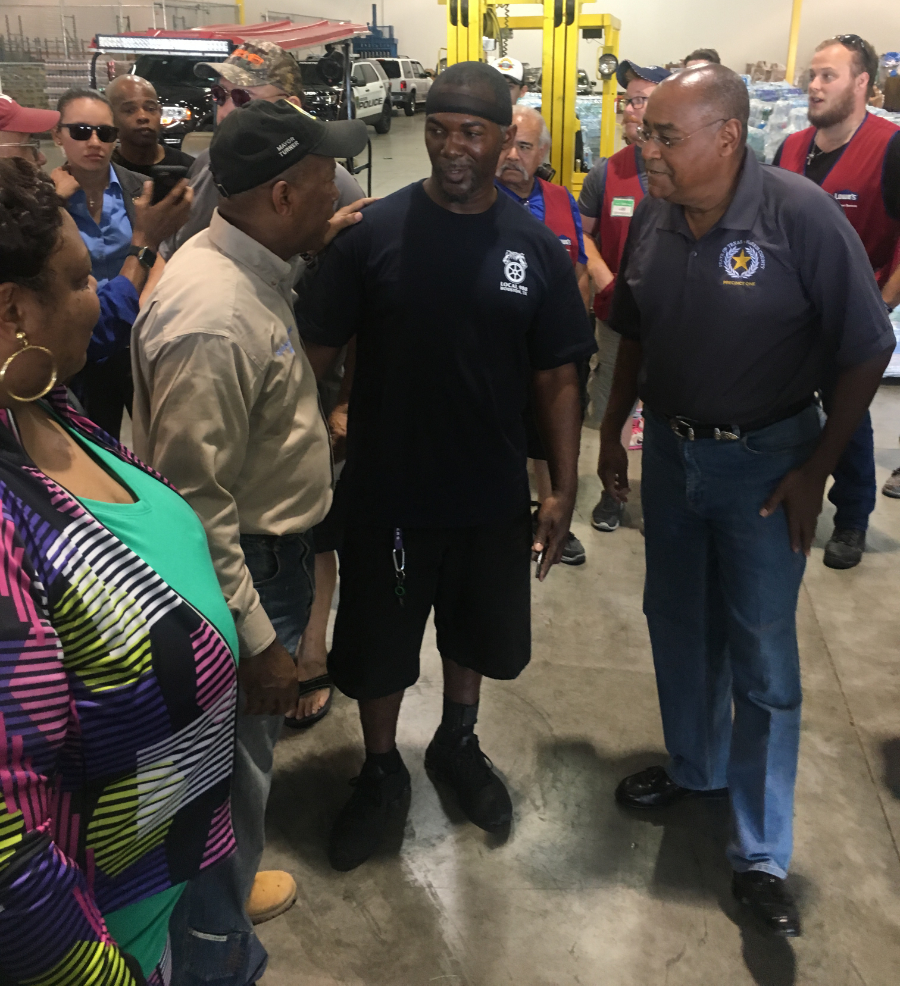 While we have worked with Mayor Turner on labor issues spanning his duration as a legislator in the Texas House of Representatives, our combined efforts during Harvey, ultimately led to a coordinated effort where we were able to warehouse donated goods and supplies over a longer term in a warehouse in the Greenspoint area of Houston, allowing normal operations to begin at the George R. Brown Convention Center and getting our city back on its feet.
The Teamsters Local 988 recognizes the incredible work that Mayor Turner has performed during his first term in office, as well as the challenges of the office he holds. We fully endorse his candidacy as the best candidate for Houston this November.
Chartered in 1967, the Teamsters Local 988 represents nearly 8,000 hardworking men and women around the entire Gulf Coast region. The International Brotherhood of Teamsters is the largest union in North America, representing over 1.4 million members. For more information, go to teamsterslocal988.org, like us on Facebook at facebook.com/IBTLocal988 or follow us on Twitter, @teamster988.
##