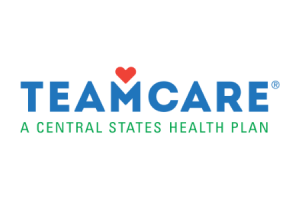 TeamCare Health Care Benefits
Are you a TeamCare benefits member?
Marielly works directly with TeamCare to get your questions answered and to walk you through the complicated questions associated with health care benefits, including: 
getting replacement insurance cards
disability paperwork
writing medical claims appeals
getting medication approvals
working with TeamCare if your employer is not contributing to your benefits
out of pocket reimbursements
Are you struggling with your TeamCare health benefits or just have a generic question about what is covered and what isn't?  Marielly can answer your questions.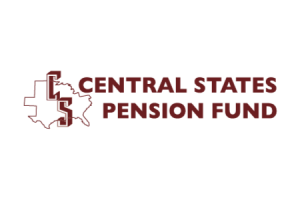 Central States Pension Fund Benefits
When are you eligible to retire?
In addition to TeamCare health care benefit issues, Marielly also works hand in hand with our members who contribute to the Central States Pension Fund. Want to find out how long before you can retire or start the process?
Marielly is available to walk you through paperwork process for both regular pensions and disability pensions and recommends that you contact her prior to 90 days from the day you want to start collecting your pension benefits.