Organize Your Workplace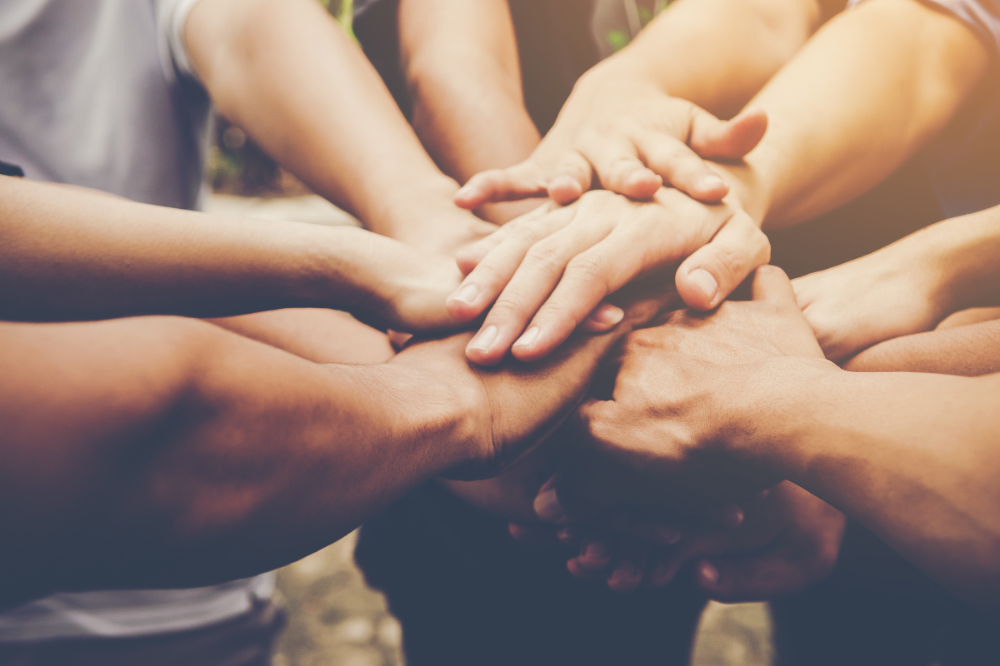 Are you and your coworkers frustrated by unsafe working conditions, unfair treatment by the management of your company, and low compensation for the value to your place of employment, but afraid to approach management to make necessary changes out of a fear of retaliation or – even worse – losing your job?
We get it.  What's more, you're not alone.
Americans spend more than half of our waking hours at work.  Our jobs are personal to us – and we all want the dignity of being valued for the work that we do. Yet, as companies ship jobs elsewhere, there is a domino effect that takes place across our country.  People are being asked to do more with less, as income inequality rises and the middle class shrinks.
The American worker is hurting.
History and basic human nature teaches us that when people are uncomfortable and hurting, they decide to take action.  This is probably why 48% of U.S. workers would join a union if they could, according to the Economic Policy Institute. What's more, we're seeing that action unfold with teachers, airport workers, and auto manufacturers, all being organized by labor unions, empowering workers to make positive changes.
We want you to know that it takes courage to take a step forward and seek to change a company's culture from within, instead of moving on.  No matter your reason for wanting to reach out to us, we know it's personal and that you care enough to effect change, not only just for you, but for your fellow coworkers, as well.
That's why we're proud to be here to help you.  The Teamsters are the largest union in North America precisely because we know how to organize effectively.  We have over a century of experience working with people that were once just like you, guiding them through the process of forming a union that allows you and your fellow workers to fight for a equitable environment, where you are not only valued, but your rights are recognized.
If you're searching for a solution to ongoing issues at your workplace, give us a call at 281.560.2000 or send us an email.
We're here to help you be safe, earn a liveable wage, and understand your rights as an employee.